Category: Beer Dinner
September 3, 2016 | Posted in Beer Dinner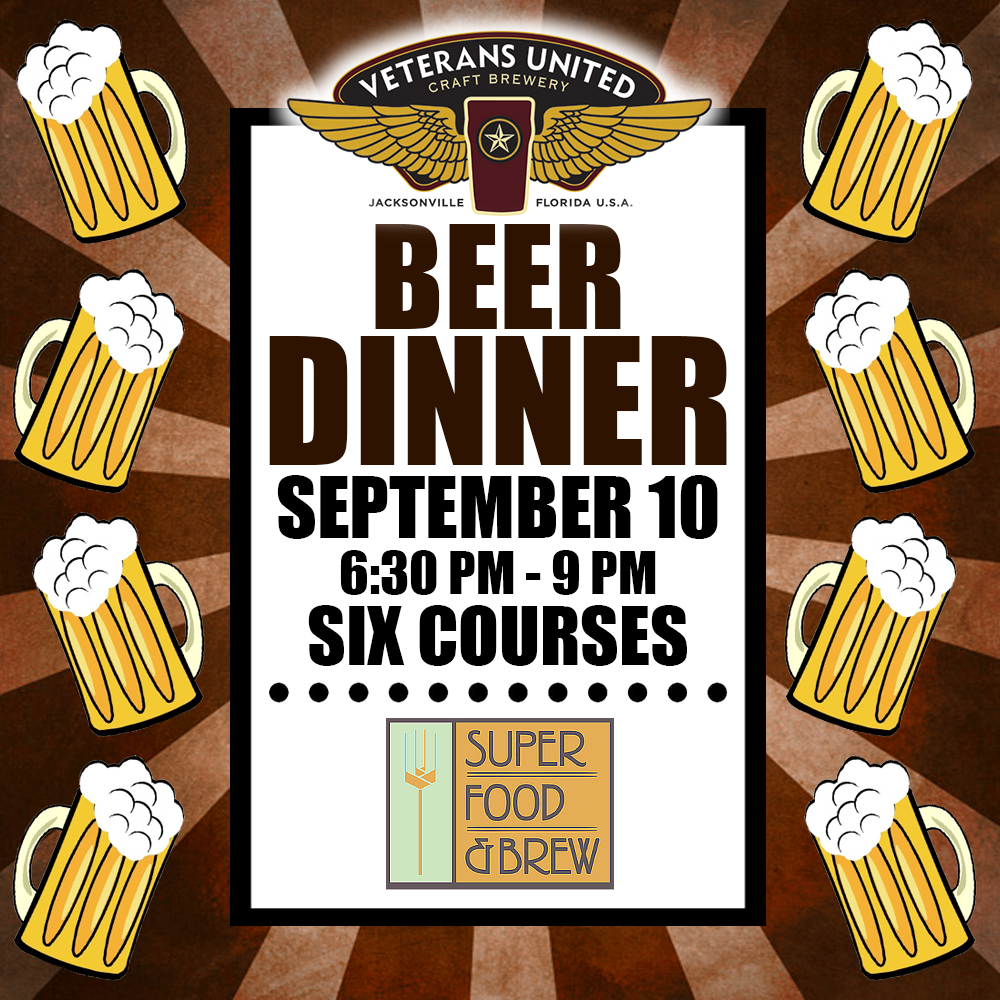 We think we're in love with February 2015 – and it's only Day 1!
We have some fun events scheduled in the taproom (and beyond) throughout the month and we'll be keeping busy on the production and distribution side of the brewery, too. 
Come out and visit us this month as we celebrate our deep passion and appreciation for the most incredible beverage on Earth.
We'll be brewing a fresh batch of our Buzzin' Bee Honey Rye Wheat Ale in the upcoming week, and there is a lot of ultra-delicious, local... Continue Reading